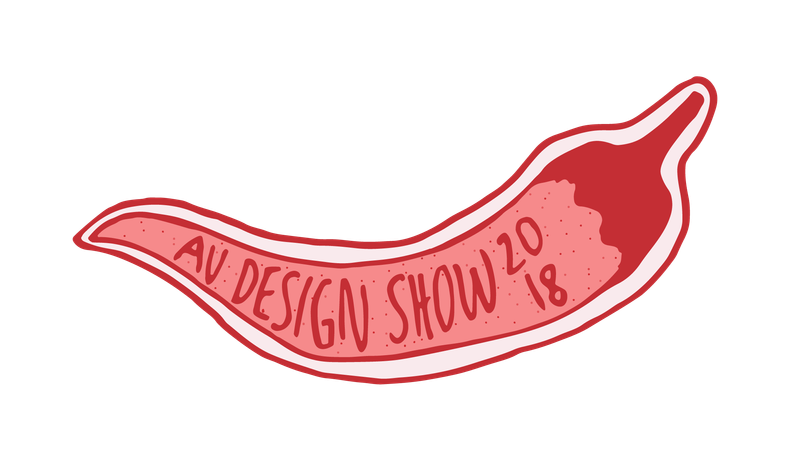 AU Design Show 2018: Out of the Sketchbook & Into the Fire
ALL SUBMISSIONS ARE FINAL
*
READ SUBMISSION REQUIREMENTS CAREFULLY*: www.audesignshow.com/requirements.html
• You must be an American University student or Fall '17 graduate.
• You must have taken a design class within the past 2 years (non-design majors and minors are also encouraged to submit to the show).
• The piece(s) you submit must have never been featured in a previous AU Design Show.
Start